OTAs Revenue Management
OTAs revenue management involves pricing optimization, inventory management, and promotional strategies to maximize profits through data analysis and strategic decision-making.
Get A Free Consultant
Why Need OTAs Revenue Management
The KPI Plus provides a comprehensive OTAs revenue management service that maximizes visitor conversion into customers through expertise in direct response marketing, conversion optimization, and revenue management strategies.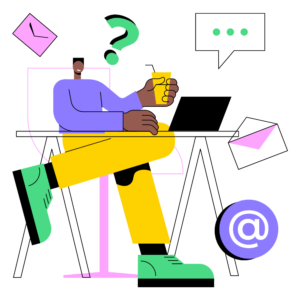 Increased revenue and occupancy rates through optimized pricing and inventory management.
Targeted marketing strategies and access to industry expertise and data analysis tools.
Standout in a crowded and constantly evolving travel market and resources freed up for other core areas.
The KPI Plus offers OTA revenue management services that go beyond just increasing your revenue, by combining direct response marketing, advertising, and conversion optimization with best practices for businesses.
This information to provide customers with accurate booking options based on their desired room capacity.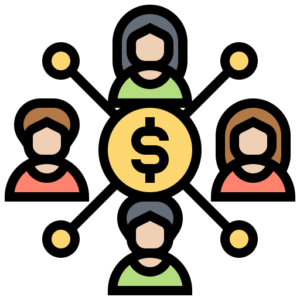 To target specific customer groups with tailored marketing campaigns and promotions.
Use pricing structures to ensure that their prices are competitive and attractive to customers.
OTAs use this information to adjust their pricing and marketing strategies accordingly.
OTAs use their distribution networks to reach a wide audience of potential customers.
The overall marketing strategy that an OTA uses to promote hotel rooms and other travel products
Historical Data & Booking Pattern
To the analysis of past booking data to identify trends and patterns in customer behavior
Ensure that they are able to offer competitive pricing while still making a profit.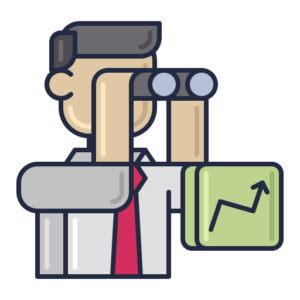 OTAs use forecasting techniques to adjust their pricing and marketing strategies to meet demand levels
Expertise
Hospitality Specialist
Advance Marketing Tools
Cooperate with many Hotels and Businesses
Consult with Us
Competitive Advantage
Comprehensive Range of Services
Up-to-date with Trends
Study from best practice
Consult with us
Frequently Asked Questions
What is OTA revenue management?
OTAs revenue management is the process of dynamically adjusting pricing and inventory to optimize revenue and occupancy rates for online travel agencies (OTAs). It involves using data analysis, forecasting, and pricing strategies to set competitive prices, manage inventory, and increase revenue.
Can OTAs revenue management services help increase my hotel's occupancy rate?
Yes, revenue management services offered by OTAs can help increase your hotel's occupancy rate by optimizing pricing and inventory, increasing visibility and exposure to potential guests, and providing additional marketing opportunities. However, it's important to consider the commission fees charged by OTAs before using their services.
How does OTAs Revenue Management work?
OTA revenue management uses data analysis and forecasting tools to adjust pricing and inventory dynamically, aiming to maximize revenue and occupancy rates while providing high-quality travel experiences for customers.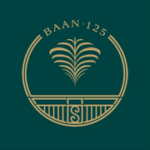 We are impressed with the outcomes of The KPI Plus to manage our social media and website. Hotels must efficiently use these services in the digital age, and The KPI Plus has proven to be successful in generating favorable results for us.
The KPI Plus has managing our social media and OTAs. The team has been incredibly friendly and professional, making it easy to collaborate with them. We have been very pleased with the quality of our monthly reports and are highly satisfied with their services.
We are happy with the outcomes and their efficient and friendly service has left us deeply impressed. To other businesses seeking for efficient revenue management, Social Media Marketing Services, we fully recommend The KPI Plus.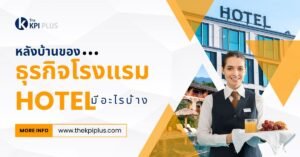 อย่างที่ทราบกันดีว่า ธุรกิจโรงแรมเป็นธุรกิจที่ให้บริการที่พัก แก่นักท่องเที่ยวหรือบุคคลทั่วไป นอกเหนือจากการให้บริการห้องพักแล้ว โรงแรมยังให้บริการด้านอาหารและเครื่องดื่ม กิจกรรมนันทนาการ และบริการอื่น ๆ อีกมากมาย เพื่อตอบสนองความต้องการของผู้เข้าพัก ซึ่งการดำเนินงานของธุรกิจโรงแรมจึงจำเป็นต้องมีระบบหลังบ้านที่มีประสิทธิภาพ เพื่อรองรับการทำงานของพนักงานภายในธุรกิจโรงแรมและพร้อมมอบบริการที่ดีให้กลับกลุ่มลูกค้า  วันนี้ The KPI [...]
55/498 Chao Fa East Rd., Wichit, Mueang Phuket, Phuket 83000 Thailand